Best Party Buses in Miami
Best Party Buses in Miami
The Magic City
Miami is a city with endless fun, has multiple options to have a party, and nature exploring possibilities. The sparkling blue water of Miami beach, the excitement of Jungle Island, and the dazzling glamour of Biscayne Bay will leave you breathless and wanting more. Miami is also notorious for its never-ending nightlife and day time parties. Individuals look to break free from the monotony of their fast paced lives and let their hair down on their visit to this beautiful city. The party bus in Miami fl is one of the most sought after attractions by young individuals owing to its high quality service, affordable bus rental and the perfect option for a trip to Miami Beach with friends.
Elevate Your Game
Have you ever considered enjoying a party , and experiencing glamor in true Miami style? Have you ever considered moving around and throwing a bus party in Miami in a luxury vehicle together with your friends or family? Why not make your trip to Miami fl both super comfortable and fun?
The party buses and limos can raise your party in miami to a whole other level. The Limo services the Miami offers top-notch vehicles with enough space and amenities to make your Miami experience unforgettable.
Book Now
Visiting our site, you can choose a party vehicle (limo or a party bus) from our fleet and book it immediately for your next visit to Miami. There are a variety of luxurious limos and buses for the night around the town, airport shuttle, and wedding and prom services.
Party Buses in Miami
Miami is a city that never sleeps. The parties, the heat, the hangouts at miami beach fl and the traffic seem never to stop. Would you like to see all these poolside happy hours and ultra-hot nightclubs, without needing to worry about traffic and routes? A party bus is a unique and fun way of getting to all Miami hot spots; the beach fl, the clubs, the scenic Jungle Island and, a one of a kind day time party. The specially designed interior of the party bus makes them stand out from regular ones. Besides the party atmosphere, our party bus provides safe and comfortable travel throughout Miami fl.
Party in a Limo
We must agree that driving in the limo is by far the most stylish way to get around. Just sitting inside will make you feel like a million dollars. This is quite different from your of a Miami party bus for your trip to the beach with your friends or for heading together for an unparalleled clubbing experience with the most amazing service.
While a party bus is relatively bold a limo has a perfectly lit cozy atmosphere coupled with a glass of fine champagne will make this an exciting and unforgettable experience. While you have a good time, our professional chauffeur service takes care of the routes, traffic, and parking. Our limo service offers one of the most affordable rental in miami.
Great for These Occasions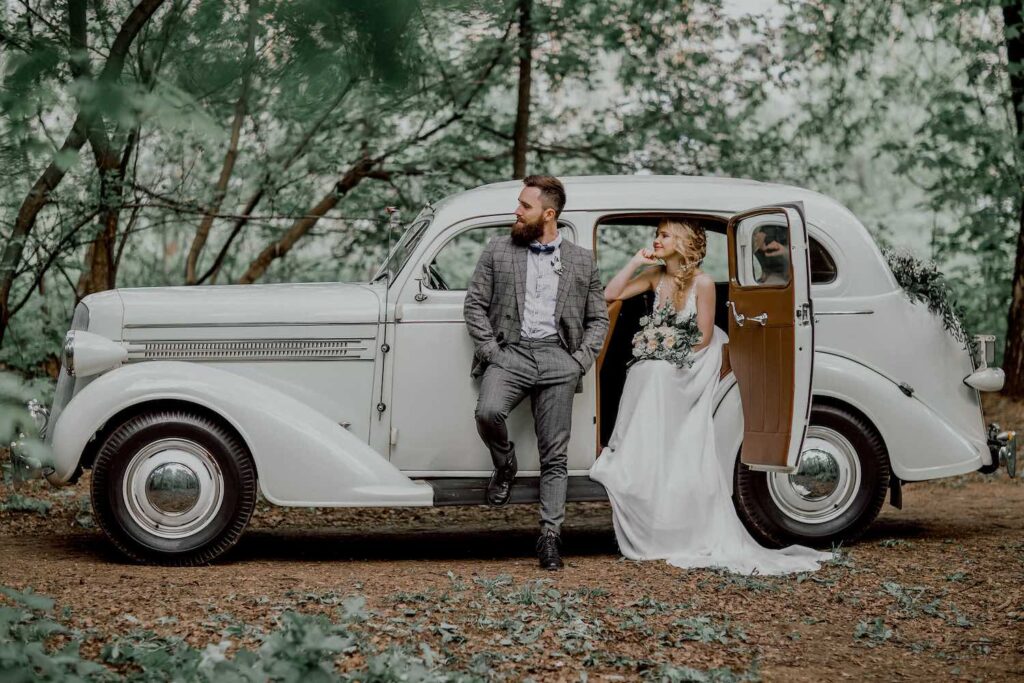 Wedding Day
A wedding day should be the most memorable day of our lives. But it can cause so much stress: reception, church, photo shooting, the Miami heat. Limo Services Miami vehicles are entirely equipped to make this day as comfortable as possible. Stretch limos offer the newlyweds to move around with their friends and family, which makes the whole experience more fun and enjoyable. Alternatively you could book a Miami party bus for heading to the beach for post wedding celebrations. Your event could be at a beach, a club or a recreational center in Miami. It would be taken to another level with the party buses Miami or our limo service.
Prom Night
Prom night is a once in a lifetime event that marks an end of the one part of our lives and begging of another. This night calls for throwing a party that the city of Miami can remember for days to come. Limo Services Miami made a special prom offer that keeps both graduates happy and parents calm, knowing they are in good hands. The parents enjoy a certain level of security when it comes to choosing our vehicles for their children's Miami bus party. All this tends to come at a completely affordable party bus rental that does not burn a hole in the parent's pockets. They can also choose a limousine for this day if they are looking for a more intimate service experience.
Other Parties
Birthday parties, bachelor/bachelorette party, or any celebration. We offer luxury vans, mini-buses, and full coach passenger busses to give you that party bus Miami experience for any event you have in mind. We will be happy to meet your needs whether it is a night time party, a daytime party, at a hotel, a club or Miami beach fl. Our tailored packages aim to offer reasonable bus rental in Miami to you and your families for a memorable experience. The party bus tends to offer amazing service for events tailored for large crowds.
We would be happy to escalate your Miami party experience by tailoring to your requirements at a bus rental or limousine fee that won't feel out of your affordability range.
Affordable Party Bus and Limo Services
Limo Services Miami offers surprisingly affordable rates for renting our Miami party bus or our limousine service. Be sure to contact us to get more information regarding our prices. We would love to add glamour to the day you are throwing a one of a kind party.
Frequently Asked Questions
What is an appropriate budget for this service?
This will largely depend on the type of vehicle and distance to be covered, with the exotic Limos costing more. Generally, a minimum of $500 is a start.
When should I make a reservation?
In order to have your pick of any vehicle, it will be best if you make a reservation as early as you know when and where the wedding is taking place. Making early reservation help us reserve your preferred ride and have it ready on the day. If you're getting married during the peak season, it's best to make a reservation at least 6 months prior.
How many people will fit into one limo?
This depends on the type of vehicle, which can be anywhere from 3 in a sedan to 8 passengers in a stretch limo for comfort.
Get a Free Quote
After picking the vehicle (limousine or bus), you have an option to bid. Press request quotes to make sure you get the best deal for your trip to miami.