Airport Limousine Services
Airport Limousine Services
Commercial air travel is a miracle of efficiency, safety, and economy. If we compare the way we travel coast-to-coast nowadays with the way our great-grandfathers did, we've got a lot to be thankful for.
True, the security lines are a nuisance, but once past that, the rest is almost magical. Miami to New York City in a little over two hours! Miami Airport Limo services complete the experience.
Our Service
Ground Transportation
In fact, these days the trips to and from the airports are in many ways the hardest part of any journey. Getting from Pompano Beach to Ft. Lauderdale-Hollywood International Airport is a bigger deal than the flight from FLL to Los Angeles.
Traffic, parking, lugging baggage from the lot to the terminal, and all with the clock ticking. That's no way to start a trip.
Getting to the Airport
It's plainly better to be driven to the airport. We can trouble a friend or relative to perform this service and have him or her share the traffic and time pressures. Or, we can hire a ride.
Taxis and ride-shares (like Uber and Lyft) are two options. These actually have a lot in common with the friend/relative solution, except that the drivers are complete strangers.
Could be experienced, competent drivers, or could be dubious characters on their first day on the job. Their vehicles, moreover, may or may not be in safe operating condition. Taxis, in particular, are not famous for mechanical condition or cleanliness. Or for showing up on time.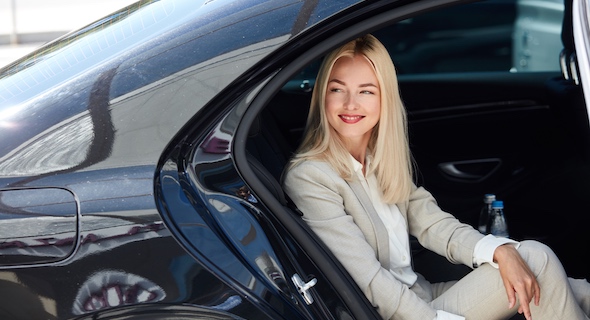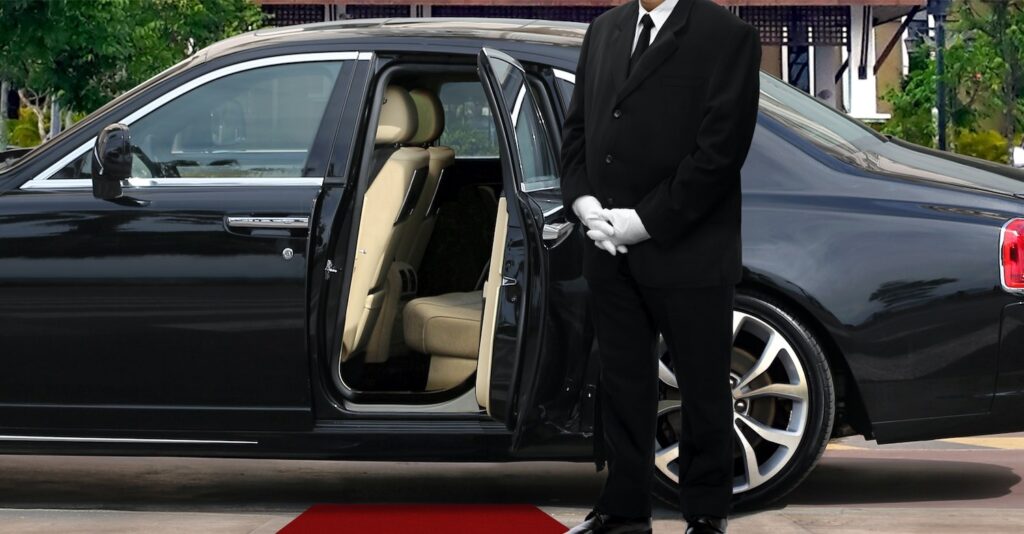 Airport Limo Services
Imagine, instead, that when you're ready to leave for the airport, an impeccable, immaculate limousine is waiting discretely for you by your door. A courteous chauffeur then seats you in air-conditioned comfort, then loads your luggage as you settle into perfect luxury.
The ride itself is as much like sitting in a 5-star hotel lounge as a moving vehicle can be. You have no concerns whatsoever about routes, traffic, parking, or getting to your terminal. Your chauffeur, of course, does all that. You simply arrive, with time to spare, relaxed, and ready to enjoy your flight. Limo Services Miami is fully permitted to operate in all major South Florida airports.
Limo Services Miami
That, without a doubt, is the way to start a trip. And there's no need to imagine it. You can do it, whenever you want to. Limo Services Miami is on call for you, 24/7. To the airport, or from the airport to any local destination of your choosing.
Ready to Book Your Next Ride?
To get a free quote, call (877) 743-3229, or click to make a reservation.