Limo Services Miami
South Florida's Leader in Corporate Transportation
Limo Services Miami
South Florida's Leader in Corporate Transportation
Limousine Services
Trusted from Worldwide Travelers
Timely
We strive to be on time every time
We're Here To Help 24/7
We are available anytime seven days a week
The LSM Team
Our Chauffeurs always arrive 15 minutes early.
Large Selection of Vehicles
Limousine Service Miami has it all, from sedans and SUVs to vans and buses.
Your Chauffeur
All of our drivers have a clean driving record and make your safety a top priority. Our fleet of vehicles are inspected regularly, well maintained and clean.
Alerts Via Text and Email
Your driver will communicate with you before and throughout your dedicated time.
Affordable Rates
We provide professional services at reasonable rates that won't break the bank. Contact us or give us a call to discuss our available options and rates.
The Easiest Way To Book
No matter what device you are using. Our web platform is designed to help you book quickly and with ur vast selection of vehicles. Your chances of getting exactly what you want are close to definite every time.
Miami & South Florida
Find a car in Miami, Fort Lauderdale, West Palm Beach, The Florida Keys and in every city within South Florida.
Corporate Business Travel
Limo Services Miami is unquestionably South Florida's most trusted ground transportation service. Local residents know this well. Visitors quickly appreciate our top-quality vehicles and services.
Our trained chauffeurs are masters of the area's roadways and byways. Limo Services Miami clients arrive at their destinations relaxed, pampered, and on schedule. We worry about the logistics. Clients never have to.
Our corporate culture isn't one of "good enough". Rather, we committed ourselves to the goal of delivering the best possible client experience in our industry. Our clients straightway notice the difference in their first contact with us. Moreover, Limo Services Miami's client commitment doesn't end when a ride is completed, either. We remain, after that, at your service, on-call for you 24/7.
Come One, Come All
Our extensive fleet gives us the logistical capability to serve all our clients. From individual business travelers to wedding parties. At surprisingly affordable rates, too.
Tell us what you want and need, and we'll take it from there. Door-to-door, of course, in unsurpassed comfort and safety. We'll always go the extra mile for a client or passenger.
Limo Services Miami guarantees client satisfaction. We strive, however, for client enthusiasm. We want you to love your ride, not just like it. That's because we'd like to serve you again. For that reason, our client community is our most effective advocate.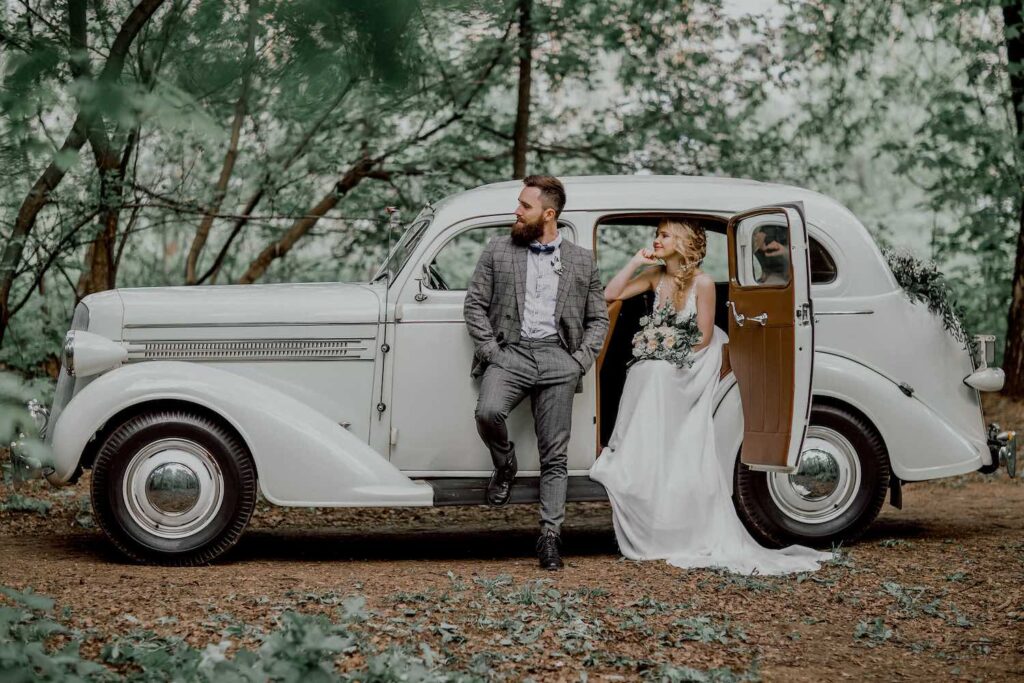 Wedding Transport
Your special day should have nothing short of fun, elegance, luxury, and comfort. Arrive at your ceremony in style, making your grand entrance using our wedding limos in Miami. We provide excellent transportation to and from the wedding ceremony including reception.
Upscale Charters
Looking to ride in the highest of luxury vehicles? We have a wide range of custom top of the line luxury vehicles to choose from. When it comes to luxury and style there is no better means of transportation in Miami.
Meetings & Events
Our fleet will provide the vehicle or vehicles that best meet your needs. Reserve online or call anytime at (877) 743-3229. Whether you are looking for the Best Party Busines In Miami, a Miami Chauffer Service, or Motor Coach Rental In Miami we have got you covered. Your transaction with us begins with perfection. It ends with satisfaction. Guaranteed.
Executive Sedans
Luxury Sedans
Luxury SUVs
Luxury Vans
Executive Minibus
Motor Coach
Convenient Booking
Limo Service Miami's online portal has a seamless booking process from any device.
Real-Time GPS Tracking
Limo Services Miami knows South Florida like Bubba knows shrimp.
Verified Drivers
Our Drivers are second to none, they are licensed professionals with the experience that makes the difference.
Get the Mobile App
---
See What Our Customers Say About Limo Services Miami